Closed
by jolheiser opened

8 months ago

· 1 comments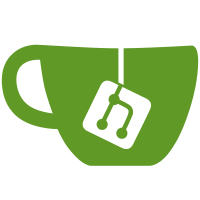 The current API is not a very friendly UX.
Ditch /export and instead including the package list in the base / endpoint.

Remove the /package sub-URL and make each package a direct sub-URL.
This makes UX easier to "guess" because a package nicknamed cli would be at /cli.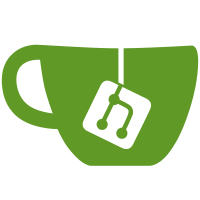 Login functionality, followed by

Adding packages, error if it exists
Removing packages, idempotent
Updating packages, idempotent
Delete Branch '%!s(MISSING)'
Deleting a branch is permanent. It CANNOT be undone. Continue?